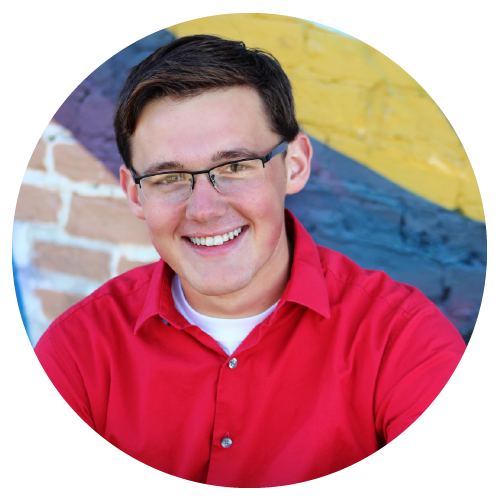 I am a student at Ohio Northern University and will receive my Bachelor of Science in Computer Science and International Theatre Production in May of 2021. While at Ohio Northern I have had the amazing opportunity to explore my love for technology and the art of storytelling. While working on many software projects I am always looking for ways to push the arts through technology, whether by creating an app for lighting designers or writing scripts for an effect in a production.
While pursuing my degree I have also had an amazing opportunity to work at The Freed Center for the Performing Arts as their Sound Engineer. Through The Freed Center I have been able to work on many theatrical productions while also networking with professionals.
Outside of my studies I take a great interest in photography, graphic design, animation, and music. I love to learn and am constantly pushing myself to try new things.
I would love to tell you more about myself, my story, and what I am up to. Please don't hesitate to
contact me.