This application is designed to teach second through f

ourth grade students the basic principles of coding through an educational based

game. These principles are taught throughout many levels increasing in difficulty.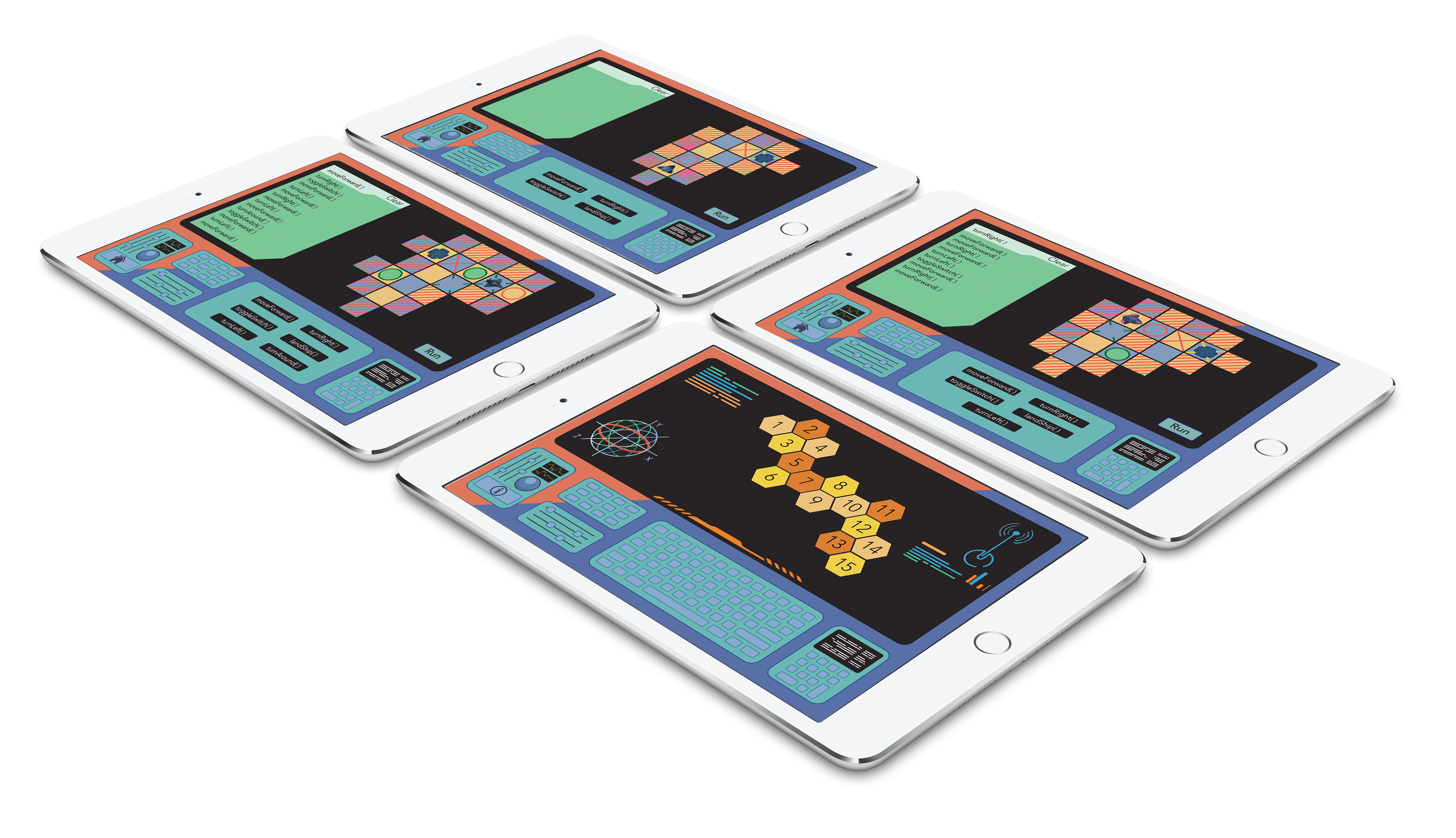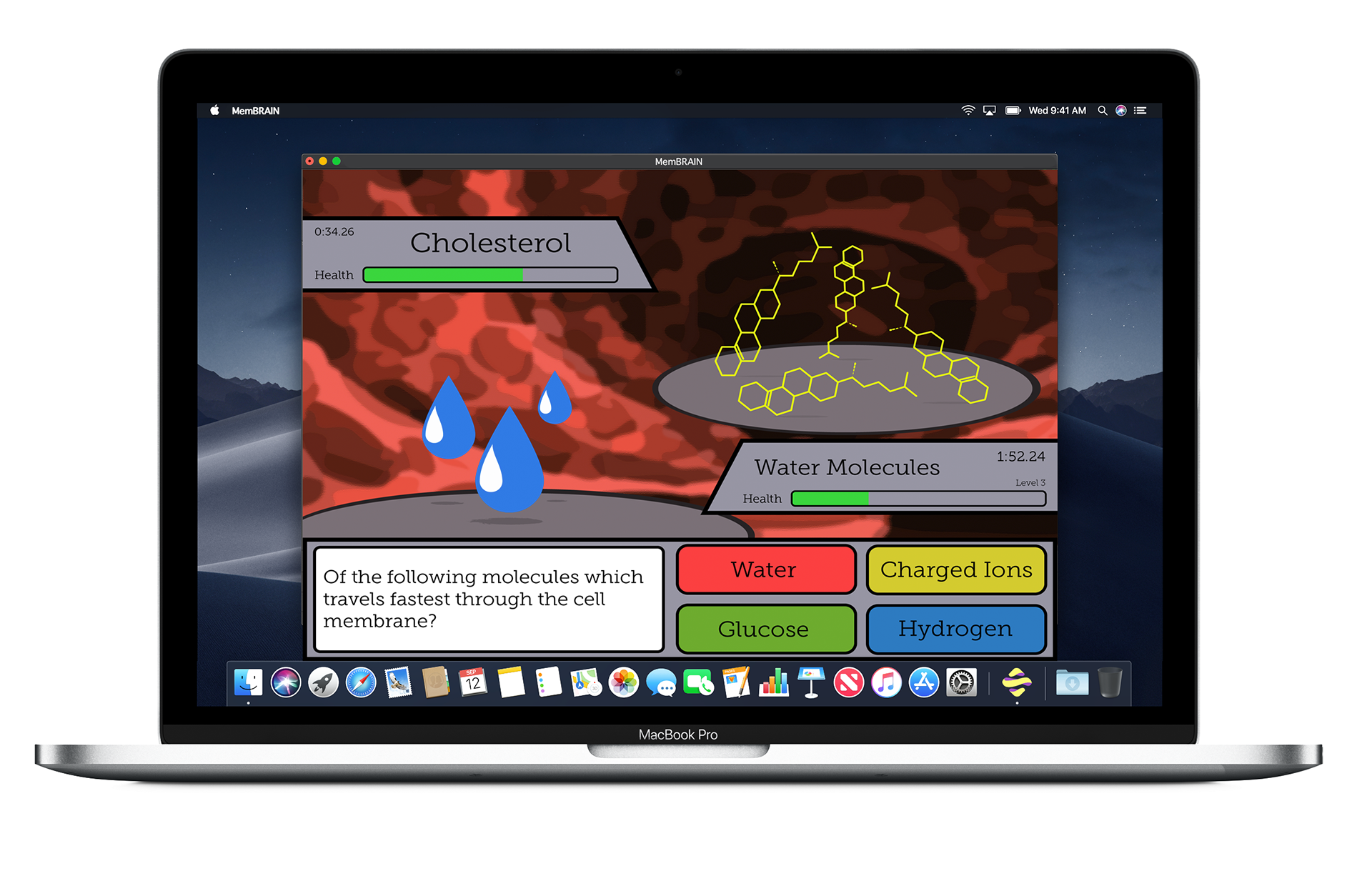 The purpos

e of this software is to aid a high school Biology teach in testing

their student's knowledge on the cell membrane. This is accomplished through a time based game with questions regarding different elements of the cell membrane.
This theatrical stage lighting tool assist lighting designers in the creation of their plot. This application handles all the basic calculations a designer would need to perform in order to determine the size of a pool of light on stage.